A brief selection of excerpts from local news broadcasts (in Spanish) of the work that INEPAS does in and around the Quetzaltenango area. The final video is a short documentary made by students from Pacific University about their trip to Guatemala and their work with INEPAS (in English!) .
Officially recognized by:
Pacific University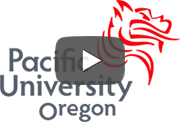 View documentary of Pacific University
INEPAS in 10 Minutes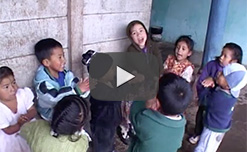 A 10 Min documentary about studying and volunteering opportunities in INEPAS.

View documentary ofINEPAS
Happy Anniversary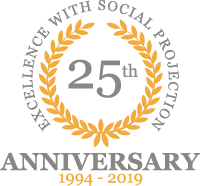 Thank you for helping us to help.
Get in touch