This is an assortment of photos taken by some of our amazing volunteers and students over the years that we hope gives a glimps into the life of INEPAS as a school and as a social aid organization.
Officially recognized by:
Pacific University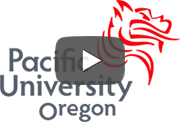 View documentary of Pacific University
INEPAS in 10 Minutes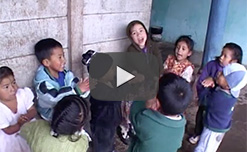 A 10 Min documentary about studying and volunteering opportunities in INEPAS.

View documentary ofINEPAS
Happy Anniversary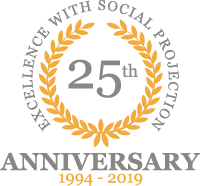 Thank you for helping us to help.
Get in touch