Activate your Spanish
INEPAS offers its students different activities each week, from Monday to Friday. These include: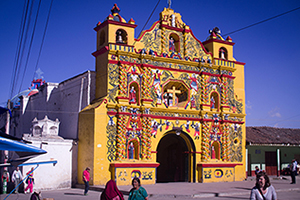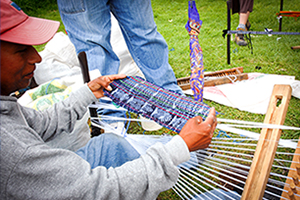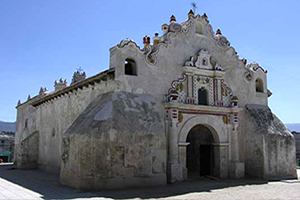 Visits to places of cultural interest in and around Quetzaltenango, in order to gain a better understanding of the history, the customs, traditions and way of life of the people, e.g. textile factories, markets, churches, etc.
Excursions to places of tourist interest, e.g. mountains, thermal fountains and natural saunas.
Films and documentaries of political, socio-economic and cultural interest.
Conferences and lectures covering a range of interesting topics.
Grammar workshops, sports and international cooking evenings.
Note: Participation in the weekly activities and excursions is optional and free (with the exception of personnel expenses: such as transport, entrance fees, drinks and food).
Officially recognized by:
Pacific University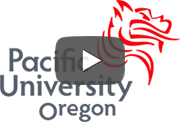 View documentary of Pacific University
INEPAS in 10 Minutes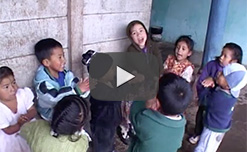 A 10 Min documentary about studying and volunteering opportunities in INEPAS.

View documentary ofINEPAS
Happy Anniversary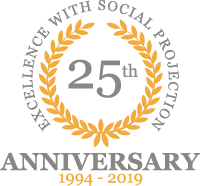 Thank you for helping us to help.
Get in touch